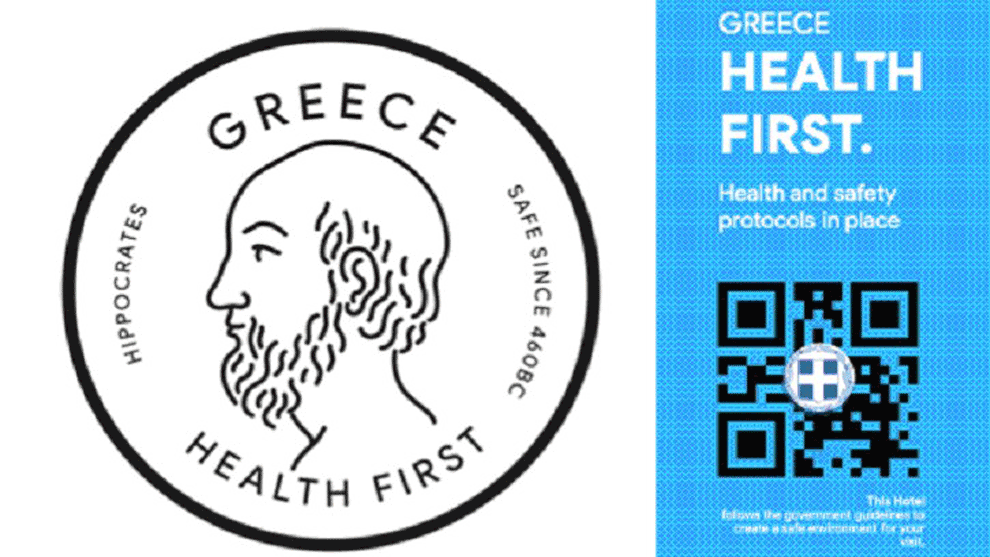 We consider important to inform our guests of the measures we take to ensure the health and safety of our facilities. We strictly follow the cleaning rules of all accommodation areas, carefully following the protocols of cleaning, hygiene and disinfection. These protocols include:
• Standard cleaning and disinfection cycles at all points.
• Visible placement of hand sanitizers.
• Frequent cleaning and washing of busy areas and frequent touch surfaces, including hallways and stairs.
• Immediate response to emergency cleaning.
• We encourage our guests to get in touch with any member of our team for suggestions and / or comments that will improve our operation.